We hope that you'll enjoy your experience at Northside Eyecare from beginning to end. Our qualified team are always on hand to offer advice.
Bronwyn Headon FAOI

Bronwyn qualified as an optometrist in 1975 and has been practicing ever since, first in the family business (Murray McGraths in Duke Street) before moving to her own practice in the 1980s.
Bronwyn is a fourth-generation optometrist, and is now semi-retired, but graces us with her presence whenever we need her!
Bronwyn has built Northside Eyecare into a well-respected clinical practice; her optical professionalism and great personality has seen patients returning to see her from childhood well into their adult years!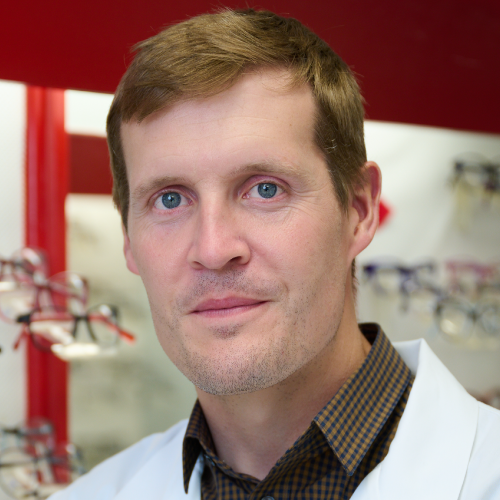 Tim Headon MAOI
Tim qualified from The University of Bradford in 2002 and has practiced in Edinburgh city and MacNallys on the Green before joining Northside Eyecare in 2005.
Tim has established himself with a reputation of being an excellent diagnostician, and his thorough eye examinations are well renowned.
Tim is a fifth generation Optometrist, and is proud to be carrying on the family tradition, while looking after the eyes of the Northside…just don't distract him with football talk!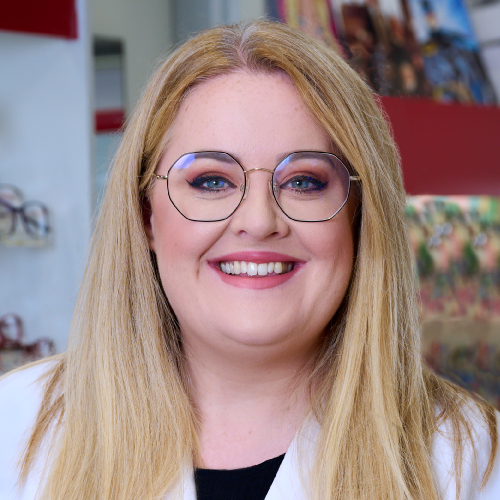 Kate Headon FBDO

Kate is our full-time dispensing optician and practice manager here at Northside Eyecare.
Qualifying from ABDO college in 2011, she has worked for over 10 years as a qualified DO, and many more before that as an Optical Assistant. Kate is always on hand to advise you of the best lens and frame options to suit your prescription, style and budget.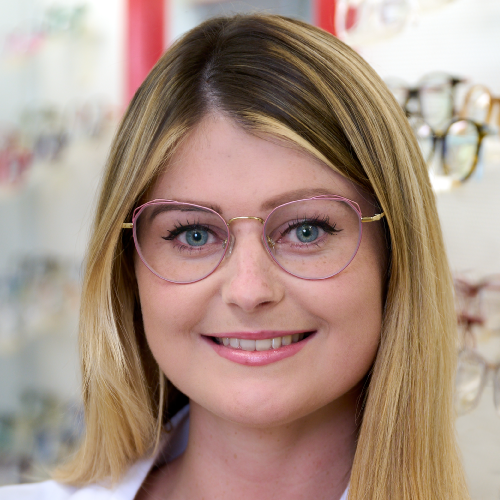 Sarah Hennessy
Sarah joined the Northside Eyecare team in 2021, and has been a breath of fresh air! She is the friendly face that greets you from behind the desk and the cheerful voice on the phone.
Sarah has a long experience in the medical field, and will advise you on appointments, allowances, frame fit and much more!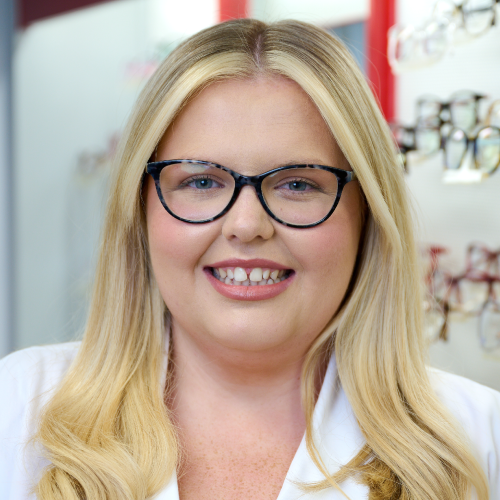 Ciara Wynne
Ciara has been with us in Northside Eyecare since 2017 and her natural abilities in optics have grown in leaps and bounds. Ciara is a natural born stylist, and will give you honest, thoughtful advice when choosing your new frames.
Ciara is currently awaiting the start of her new chapter furthering her optical studies in ABDO college, and we couldn't be more proud!